Vintage 70's Gas Station Signs. 78x73 LARGE Formed Plastic READ Description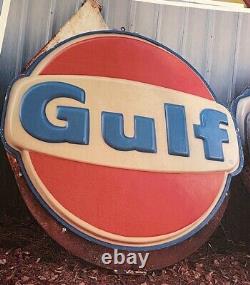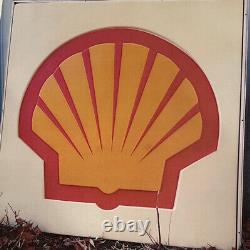 For sale is a vintage gas station signs from the 1970s. This large formed plastic sign measures 78x73 inches and features a colorful design with multiple brands represented. The sign is an original piece and has been well-preserved over the years. I have 15 signs of multiple brands located on my property in upstate ny.
These unique items would make a great addition to any collection of gas and oil memorabilia. It is perfect for display in a garage, man cave, or other space dedicated to vintage advertising.
Don't miss your chance to own this piece of Americana! I'd like to sell all at once if possible for more info or to set up showing.