DX gas station vintage lighted pole sign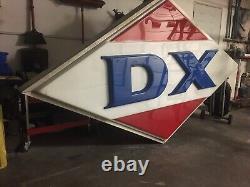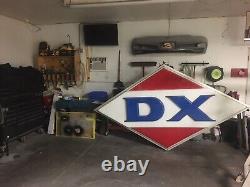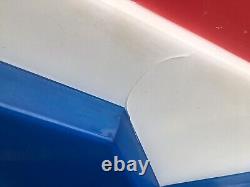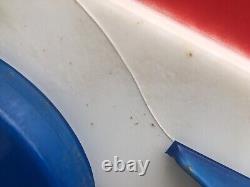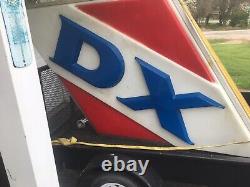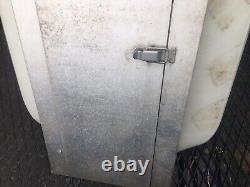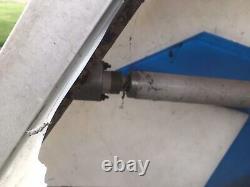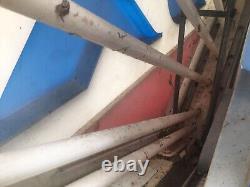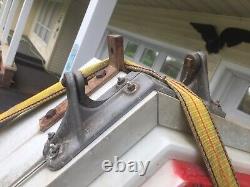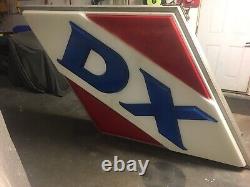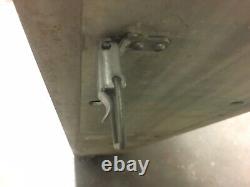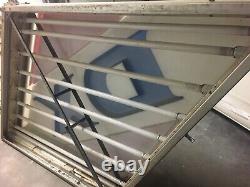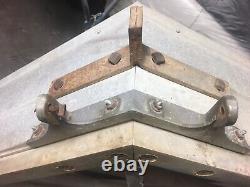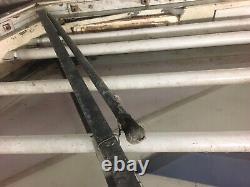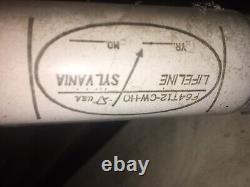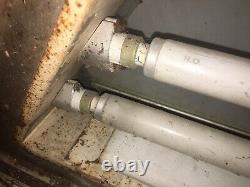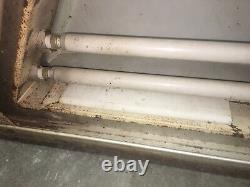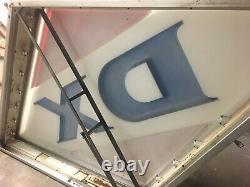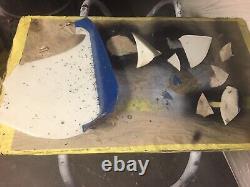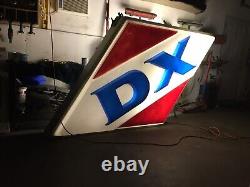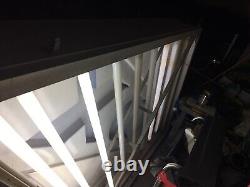 DX gas station vintage lighted pole sign. For sale is a farm fresh sign out of a barn in Iowa. Previous owner used a tractor bucket to lift and broke one side. I do have some of the broken off pieces and all the electrical and bulbs are intact. Measurements are 6 foot tall by 8 foot wide.
Perfect for hanging the good side and lighting it up on a barn or even the basement. Very manageable sign to move around.
Very rare sign very hard to find. Still has beautiful color and I have not scrubbed on it at all but just to clean the dirt that was on it. Can only see one side at a time right. I do believe there are shops that can lipstick the back side and make it better. Lifting lug intact thanks for looking.
It does light up shown in pictures.